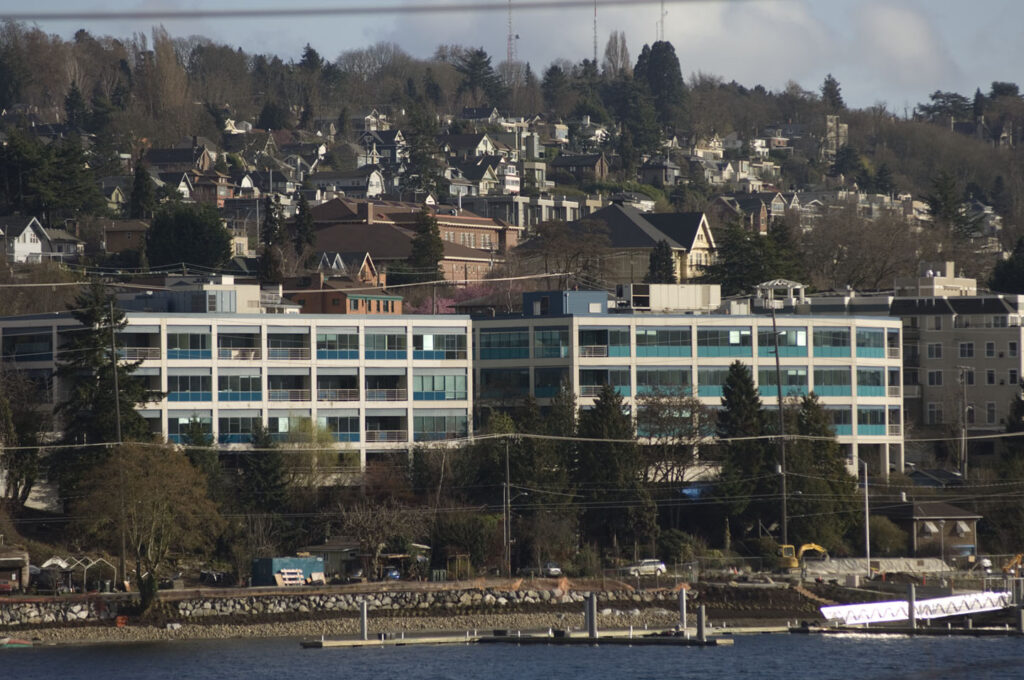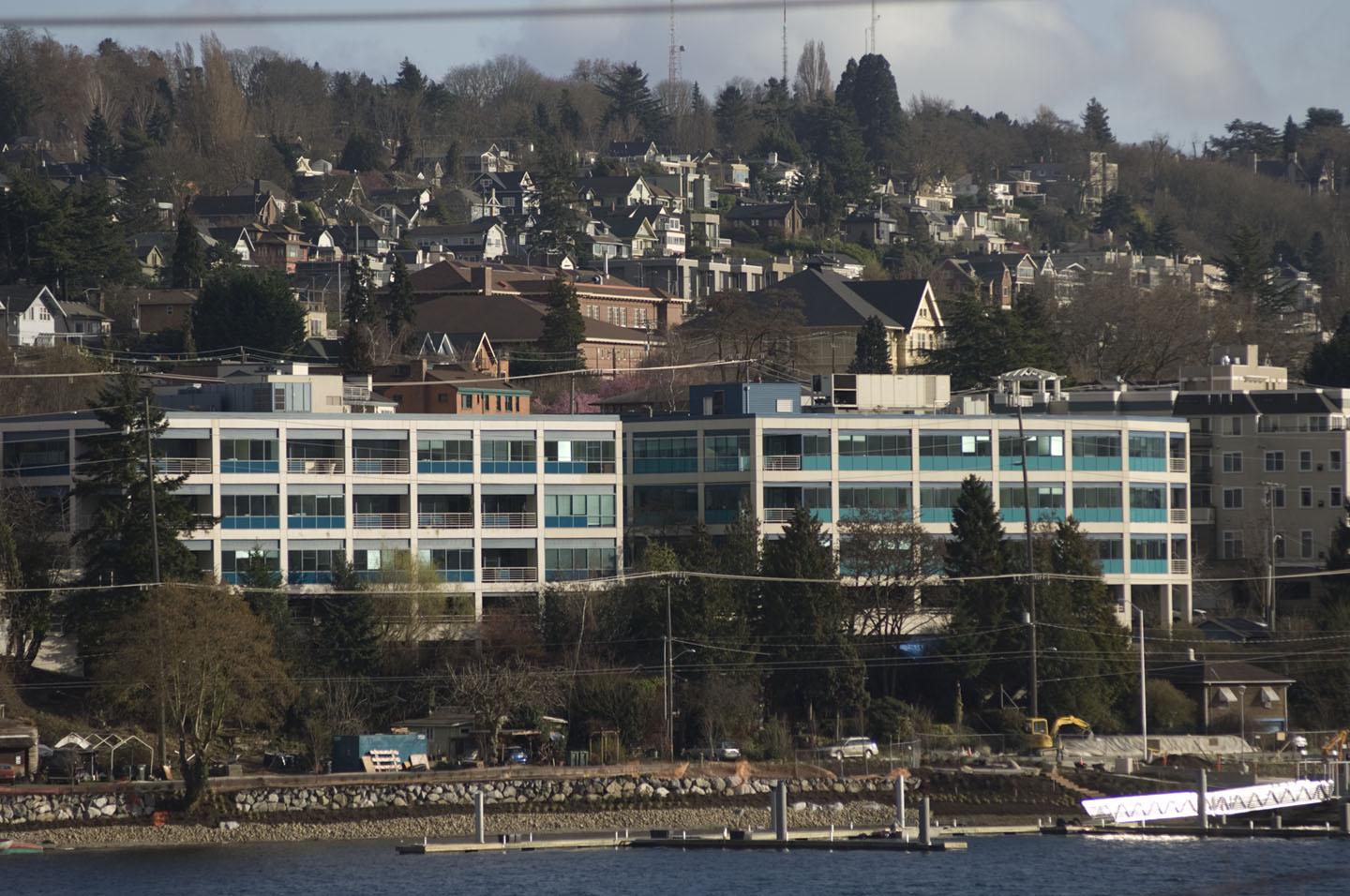 Located on east Lake Union within minutes of I-5, SR 520 and downtown Seattle, the WRF Venture Center provides facilities and support for entrepreneurs and early-stage companies looking for one or more offices. The WRF Venture Center executive suite contains 30 rentable offices, from 107 to 200+ square feet in size.

Our receptionist answers calls, welcomes visitors and helps to ensure the best possible experience. Tenants have access to basic IT services, a shared lunchroom and four conference rooms.

An onsite parking garage, locker rooms and proximity to major freeways, bus routes and the Burke-Gilman Trail accommodate most commuting preferences.

Contact:
Dale Wadman
Manager, Operations & Communications
dale@wrfseattle.org
(206) 336-5600
2815 Eastlake Ave. E., Suite 300
Seattle, WA 98102