Earn Refunds on Washington State Workers' Compensation Premiums
(available to all Core and Institution Life Science Washington Members)

Life Science Washington RETRO PROGRAM – Your workers' compensation solution in Washington
Reduce overall workers' compensation costs – Dedicated claim specialists that oversee our members' accounts at Labor and Industries.
Keep Informed – Strategies on reducing costs along with experts to help walk you through new laws and rules.
Receive competitive refunds – Members earn an average of 41% back on their premiums paid to the Washington Department of Labor and Industries.

Joining is easy, just fill out our Retro Release and we will find out if you qualify for the program. There are no upfront costs for members of Life Science Washington.

What is Retro?
Group Retrospective Rating, or Retro is a program offered by the Department of Labor and Industries to give companies with a good safety record a way to earn some of their premium back. For a company to participate in a Retro they must be a member of an association that sponsors a program. Life Science Washington's program was developed for companies that work in or support the life science, medical, or pharmaceutical industries. To be a part of a group you must meet certain premium and loss criteria which are determined by the group administrators.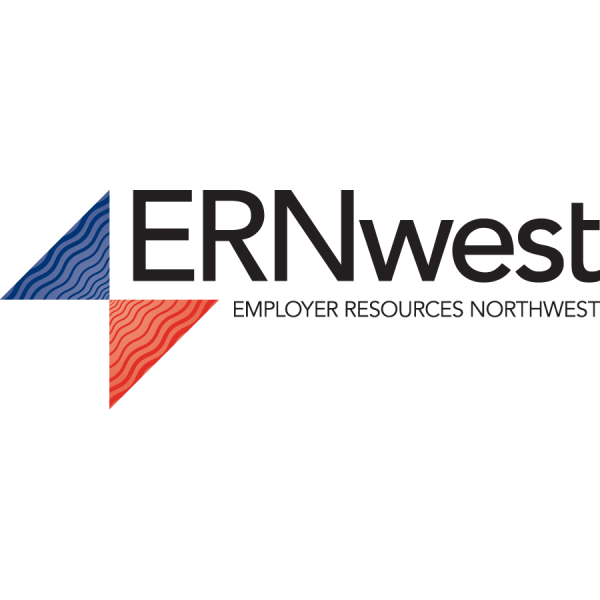 For more information on the program please contact Kim Murphey, 800.433.7601 x807, or kimmurphey@ernwest.com, or if you would like to find out if you qualify please download and send back the Life Science Washington Retro Release.